A lovely selection of menu options for your special day.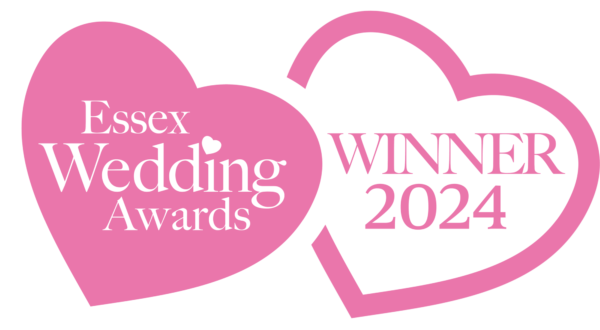 Food & Fine Dining
We offer an extensive choices of canapes, wedding breakfast and evening food. Our chefs strive to use ingredients from ethical origins and where possible support local businesses that supply quality produce. We aim to exceed your expectations with beautiful presentation, generous portions and exquisite flavours. Special dietary requirements will always be a priority. Simpler children's menus are available on request.
We also offer flexibility for those who would like to serve guests something a little different and can prepare alternative menus including for afternoon teas, barbecues, fish and chip suppers or a hog roast.
---
---
Sample Menu
Starters
Antipasta Parma Ham with Sundried Tomatoes, Mediterranean Olives, Warm Pitta and Hummus

Prawn Cocktail served on a Bed of Crisp Salad with a Tropical Mango Dressing

Chicken Liver Pate served with Red Onion Marmalade & Crisp Crostini
Goats Cheese and Caramelised Red Onion Tart with Fresh Salad Garnish
---
Main Courses
Tender Fillet Beef Wellington topped with a Wild Mushroom Duxelle encased in Puff Pastry and with a Rich Red Wine Jus
Normandy Chicken Breast wrapped in Pancetta stuffed with Cheddar Cheese & finished with a Red Wine & Mushroom Jus
Slow Cooked Lamb Shank with Port & Rosemary Jus and finished with a Fresh Mint Sauce
Oven Baked Seabass on a Bed of New Potatoes with a Beurre Blanc Sauce

Aubergine stuffed with Roasted Mediterranean Vegetables and Couscous (V & VG)
All served with Seasonal Vegetables and a choice of Sauté Potatoes or Roasted Potatoes
---
Desserts
Zesty Lemon Tart served with Chantilly Cream & Raspberry Coulis
Vanilla Cheesecake topped with Fresh Fruit Compote and Fresh Mint
White Chocolate & Raspberry Pavlova with Fresh Cream flavoured with Vanilla Pods & Raspberries
Warm Chocolate Brownie served with Vanilla Ice cream
Trio of Desserts – Chocolate Brownie, Vanilla Cheesecake and Fresh Strawberry Mousse
---