One of the finest golf courses in the county with fast running greens and a charming clubhouse.
The golf course
For many years the course at The Warren Golf Club has been regarded as one of the best in Essex, host on many occasions to county amateur and professional tournaments. The course setting is stunning, with undulating terrain quite unusual for Essex and a peacefulness rivaled by very few. There are many memorable holes and condition is consistently good, whatever the season. Whether playing regularly as a member or visiting for the day golfers frequently tell us they never tire of the course, thanks to its interesting layout and constantly changing habitats.

---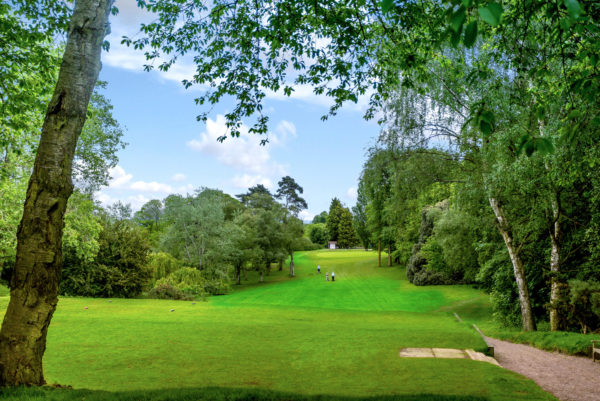 ---
---
The golf club, and becoming a member
A long standing reputation for a warm and friendly welcome, coupled with sustained investment in the course and clubhouse over recent years, has brought about a resurgence in membership levels at The Warren Golf Club. The atmosphere is fantastic, with over 500 members actively involved in driving the club forward and supporting a variety of major golfing and social club events.
Led by Club Captains for 2019, Helen Lloyd and Ken Moss, our members committees run a full schedule of club competitions, team representative matches and playing swindles, giving opportunity to our members to enjoy golfing challenge and camaraderie at whatever level they wish.
We have a limited number of club memberships available, please follow the link below for more information.
---
Visiting The Warren Golf Club
There can be few better days out for a golfer in the South-East than a visit to The Warren Golf Club. We pride ourselves on delivering a great experience every time, from a warm greeting by our friendly professional staff to excellent bar service and refreshments before you leave. Whether you are looking at just a quick round for four or a large corporate event for 100, our golf team are ready to assist you at every stage.

We would love to see you visit The Warren, please follow the links below for the different ways we can accommodate you.
---
---
---
Short golf breaks at The Warren Estate
We are excited to be able to offer short golf breaks for groups of up to 16 persons with the opening of 8 new luxury bedrooms. Predominantly available from Sunday afternoon to Friday, these will be perfect for golfers who would love to visit from further afield.
---
A great place to play
A wonderful setting to enjoy golf and great company. Call our golf team now and experience for yourself.