Stunning as a party venue
If you are looking for a larger venue for a special event then The Rose Barn could be for you. We are able to accommodate up to 120 guests for a meal with table service, or 250 enjoying a delicious finger buffet. As well as a gorgeous function suite The Rose Barn has its own bar and lounge, plus beautiful terraced gardens. For guests entertainment a band or disco can easily be sited, or you can play your favourite music through use our integrated music system.
The venue has real flexibility, so if you are looking for something more formal such as a dinner dance or charity ball we can set the rooms in many different ways. The food options are just as varied, with our team of chefs experienced in serving all styles of meals, from tasty barbecues to four course evening banquets.
All facilities can be hired for private and exclusive use.

---
Venue capacity and room hire rates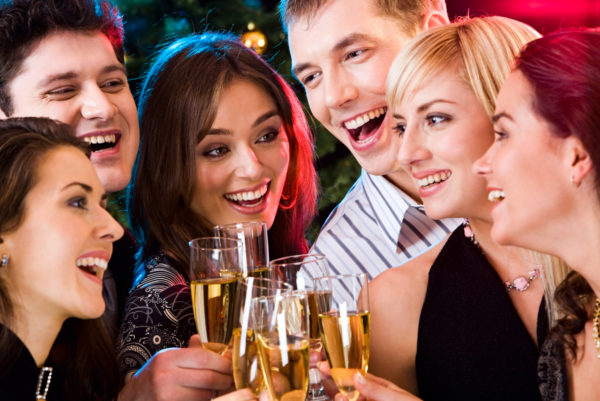 To find out about The Rose Barn capacity, prices and what we can do for you, please follow the link below.
---
Contact us
Our dining & events team would love to meet and show you what we have on offer at The Rose Barn, please contact us on the links below.
---
Need a room for a smaller group?
The Oak Room could be perfect, with space for up to 35 diners seated or 40 in a party style.